ALL STORIES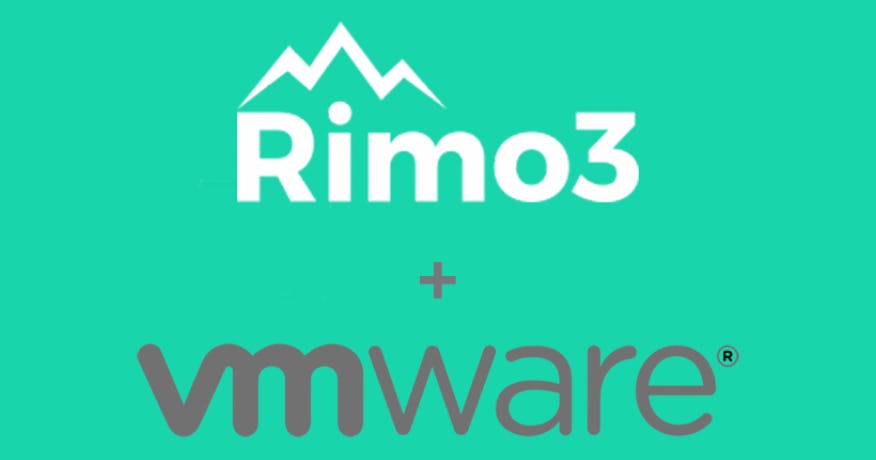 Rimo3 Cloud now supports VMware Horizon Cloud on Microsoft Azure and Microsoft Windows Virtual Desktop (WVD).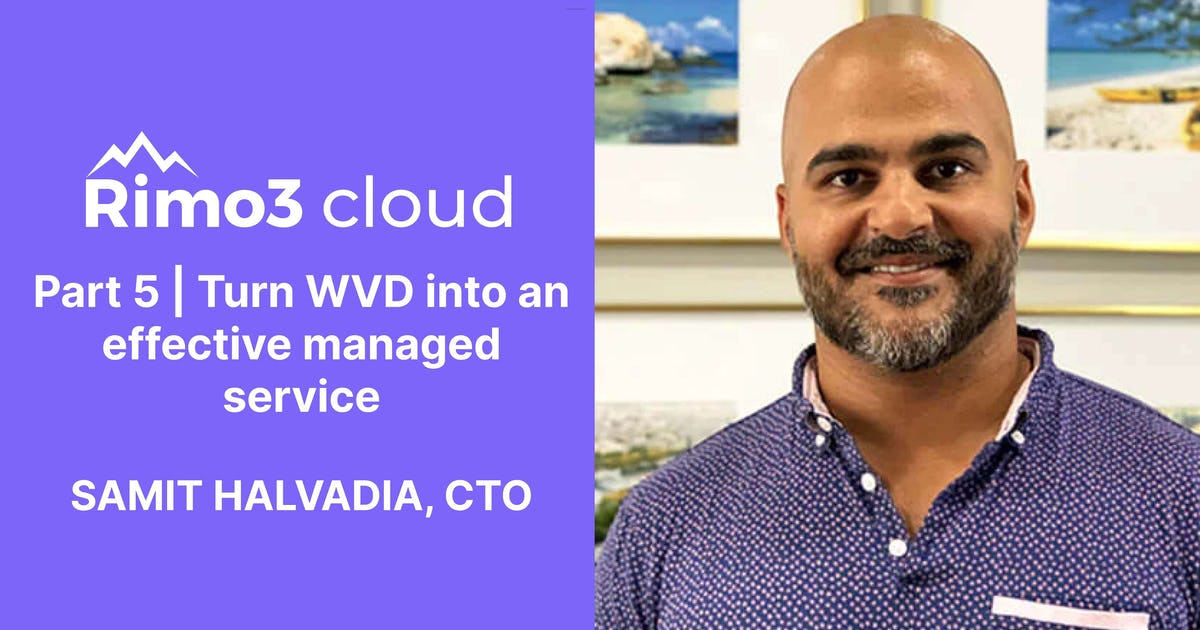 Samit Halvadia explains how, through planning, migrating, learning, automation, and optimization, businesses can move from one-time revenue into an effective managed service.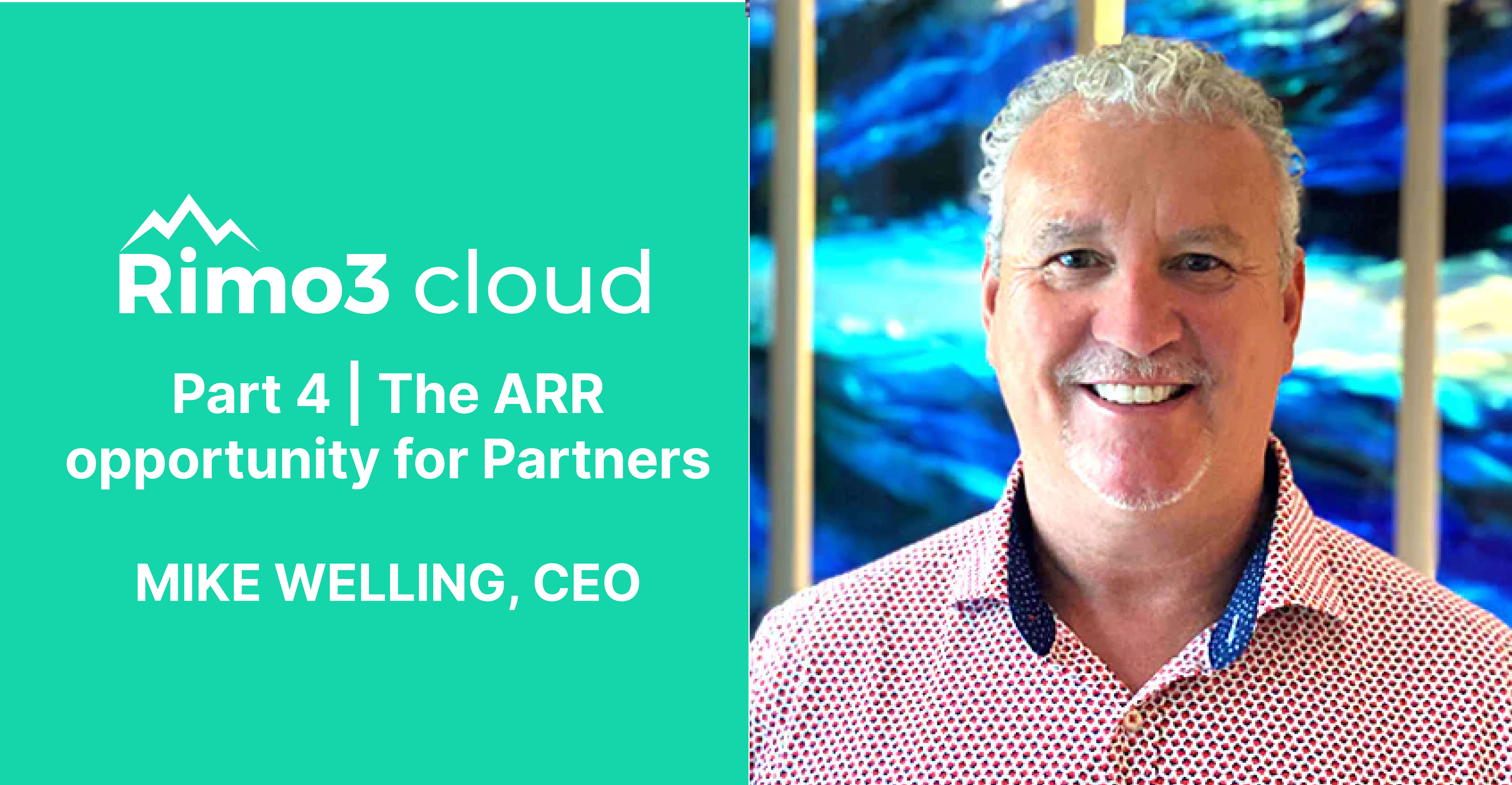 Mike Welling answers the question: 'Yes, Microsoft partners are working on customer migrations to WVD, but how do you maintain that customer post-migration?'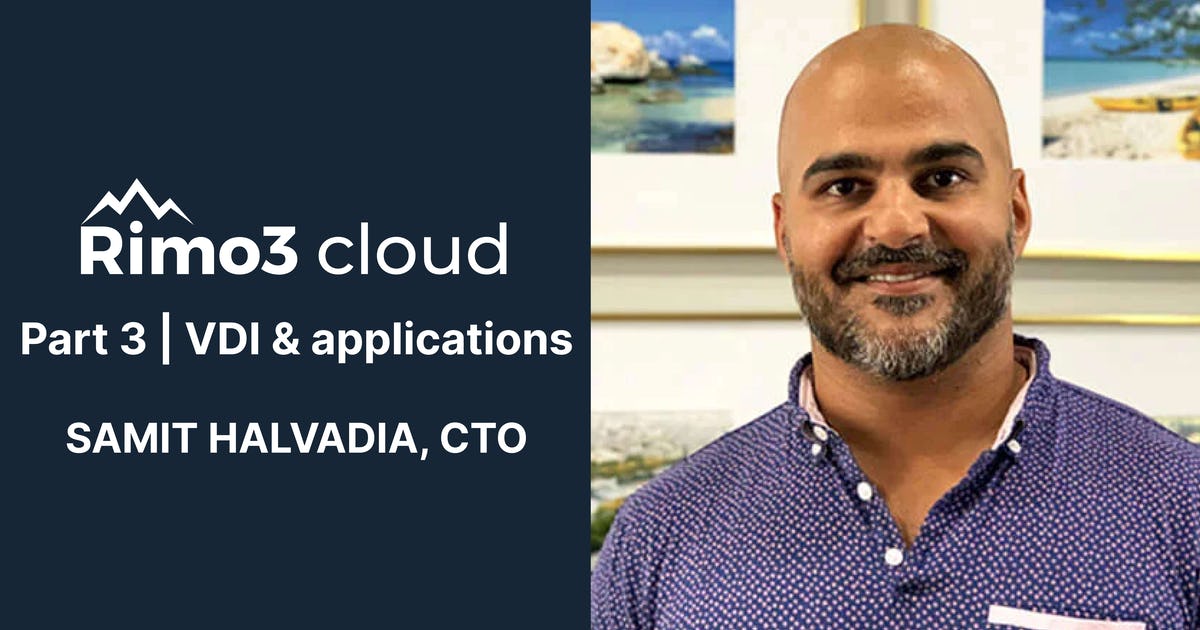 Samit Halvadia on how to modernize VDI to keep up with the needs of your remote workforce with Rimo3 Cloud.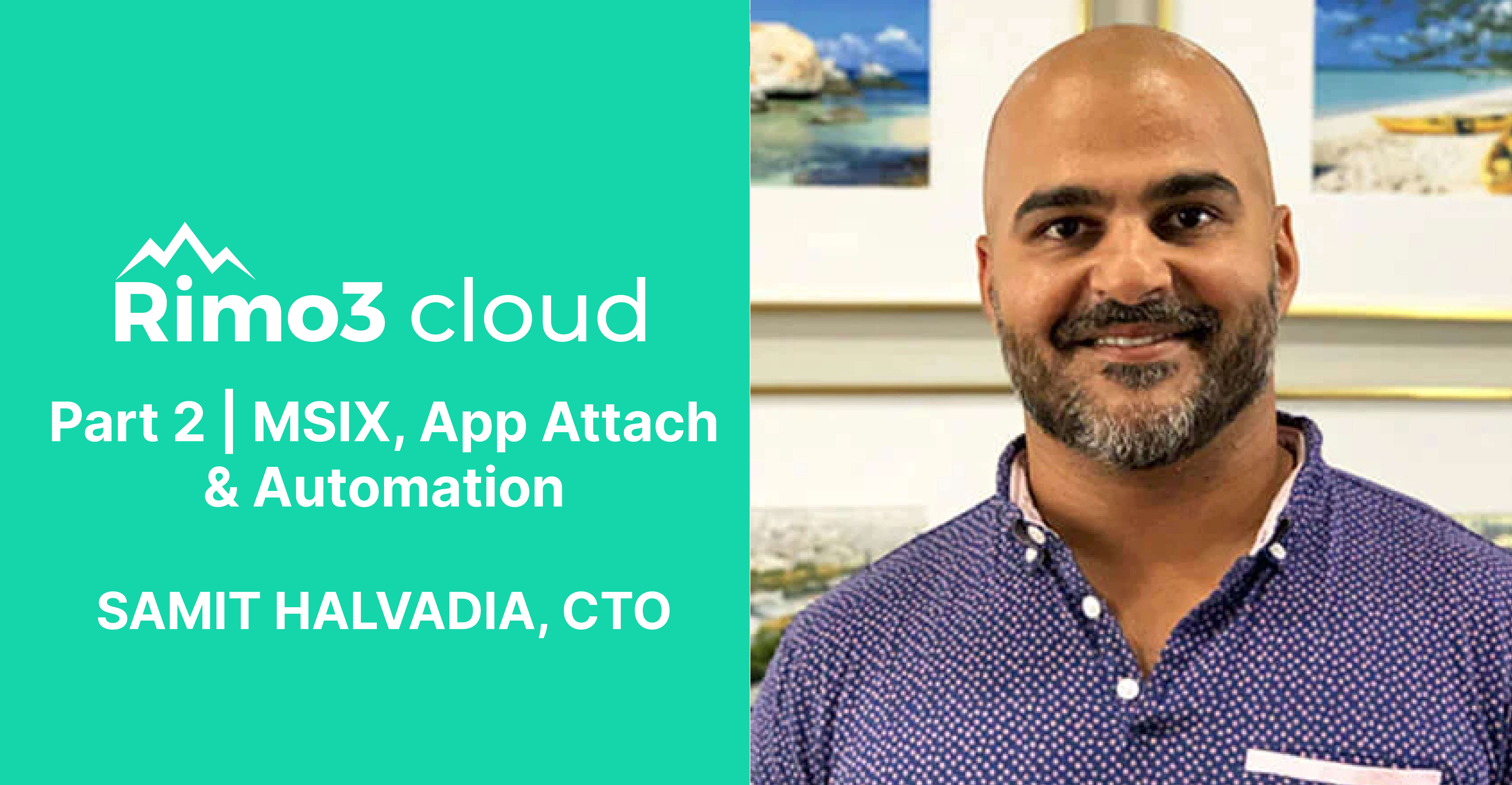 Samit Halvadia discusses how Microsoft WVD represents the first time cloud-based VDI is available to the masses and how to obtain its benefits through four steps.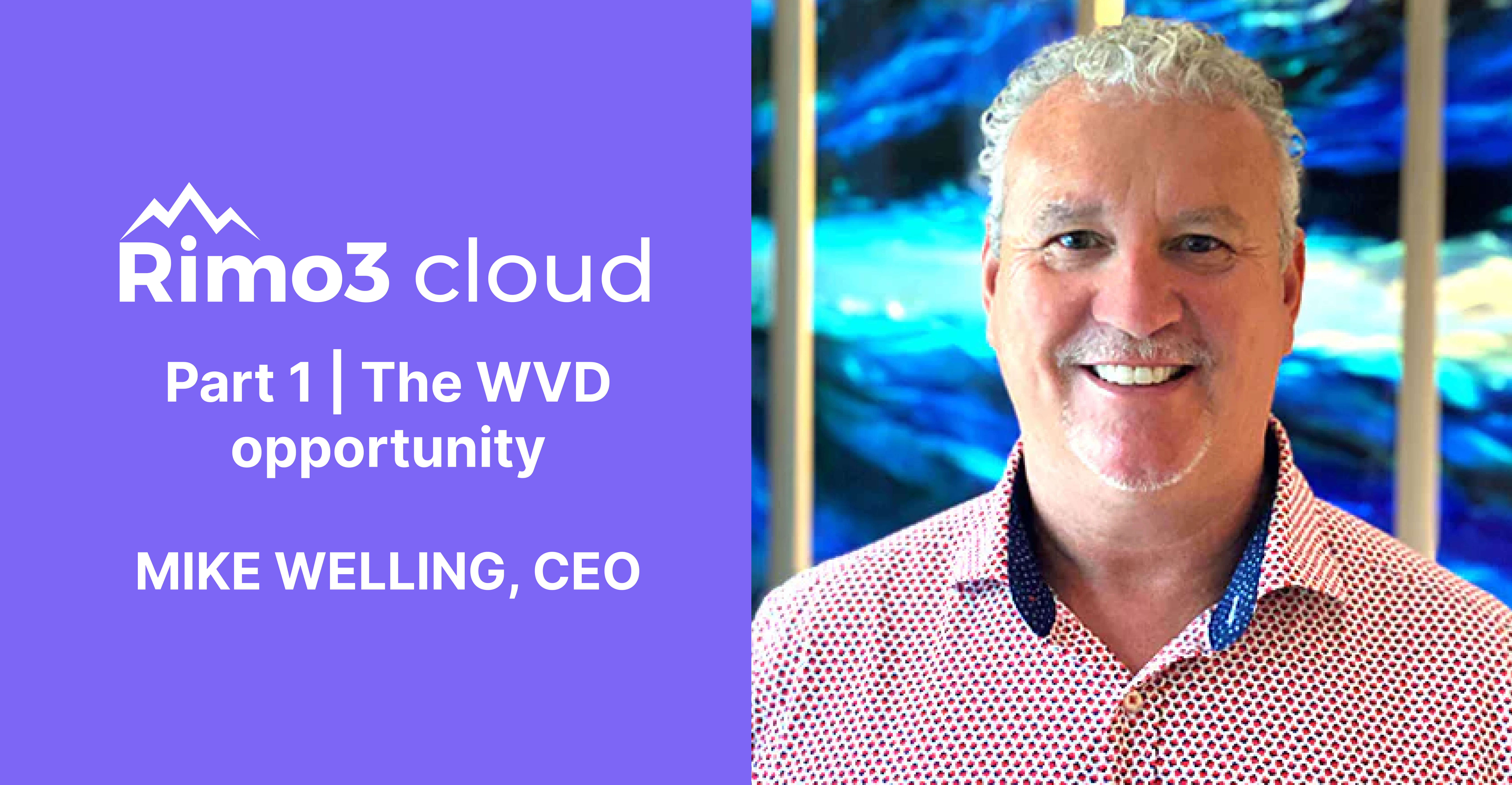 Mike Welling on why Microsoft, VMware, and Citrix Partners have a generation opportunity to enhance profitability and service differentiation with WVD.
WVD will provide a great end-user compute experience. But first, customers need modern applications. Find out how Rimo3 helps Partners transform, move, and manage customers' cloud environments with automation.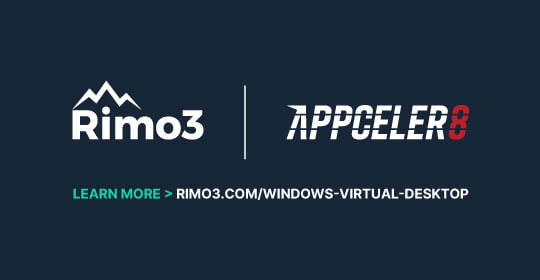 Appceler8 customers will have direct access to Rimo3 Cloud (launching October 2020) providing deployment ready MSIX packages for physical, virtual, or cloud-based workspaces.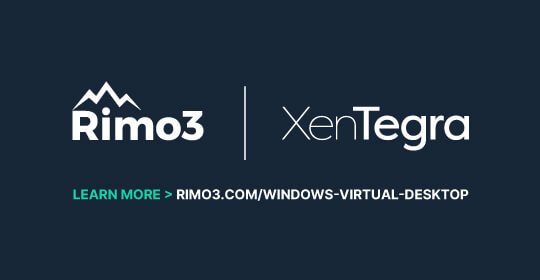 XenTegra educates customers on Microsoft, Citrix, and more to make 'end-user computing' environments accessible from anywhere. Customers will have direct access to Rimo3 Cloud to move to WVD.